Non-fiction is my passion.
It always has been. I like to shoot, edit, design and produce cross-cultural stories all around the globe. Meet people and get to know about their lives. Communicate. Understand, question, get it right. There are so many different worlds within this one.
My background is diverse and cross-cultural: I was born in Girona, Spain, studied in bustling Berlin, Germany, and graduated at UC Berkeley, California. I connected with inspiring people everywhere, always learning as much as I could.
I've worked with diverse teams in Honduras, Mexico, Nicaragua and the U.S. I've directed independent documentary films for Spanish TV in India, Cameroon, Ecuador and Colombia dealing with underrepresented minorities, especially indigenous peoples.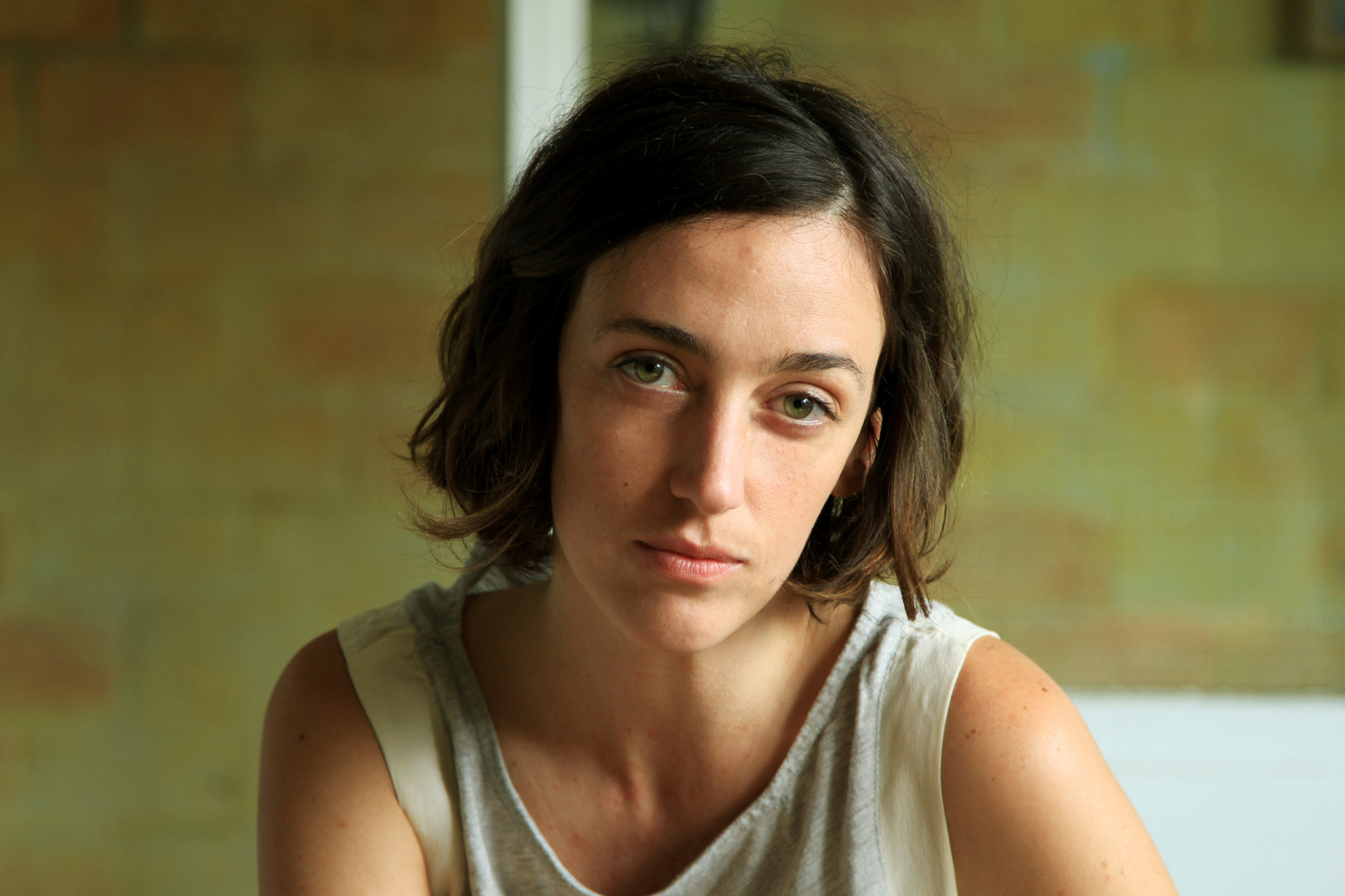 After completing my studies at the UC Berkeley Graduate School of Journalism and working as an Associate Producer at Werner Herzog's documentaries production house in Los Angeles, I moved to Mexico City to work for the Associated Press as an Interactive Producer. At the AP, worked with a global team of news developers, designers and editors to create compelling stories, including data visualizations, long-form interactive features and rich multimedia packages. Together, we've produced thrilling multimedia work. You can see my full cv in my LinkedIn profile here.
In 2015, I started the new digital video operation for El País America -the world's leading newspaper in Spanish. As the head of video, I managed region wide production and assured utmost digital crafting quality. But most importantly, I pushed for digital innovation in a newsroom that was anchored in the past. I led a team of five staffers into visual innovation and the use of cutting edge technologies that had never been used before at El País such as 360 video,FB Live, Periscope, Snapchat and mobile journalism.
Recently, I started to work for AJ+ Español as the Executive Producer. I couldn't be more thrilled to be part of an organization that's at the forefront of innovation.