Growing up isn't a given in Honduras.
The following video is just a teaser .
For the full experience, please click the link below.
SYNOPSIS/
For children living in the capital city of Tegucigalpa, drugs and death are commonplace. But sometimes even a small escape like soccer can provide an alternative to the path of violence.
The Goal of Life explores the extent to which this brutality permeates the psyche of the youngest generation of Hondurans and examines how the discipline of sport can provide alternatives to a path of violence. This feature goes beyond the headlines to delve into the emotional impact of the endemic violence in Honduran society.
In order to provide a fresh perspective, we chose to use an intimate, character-based narrative to tell the bigger story of the current situation in Honduras. Our ultimate objective was to create a holistic interactive experience that would draw the reader into the story in a way that's unattainable with traditional media. The result was a project unlike anything The Associated Press has ever produced, due mainly to an unprecedented level of collaboration.
From the very start, The Goal of Life was a multi-format story in the truest sense. The interactive, text and photo departments were deeply involved in every stage of the process, including conception, pitching, reporting, designing and editing this complex feature.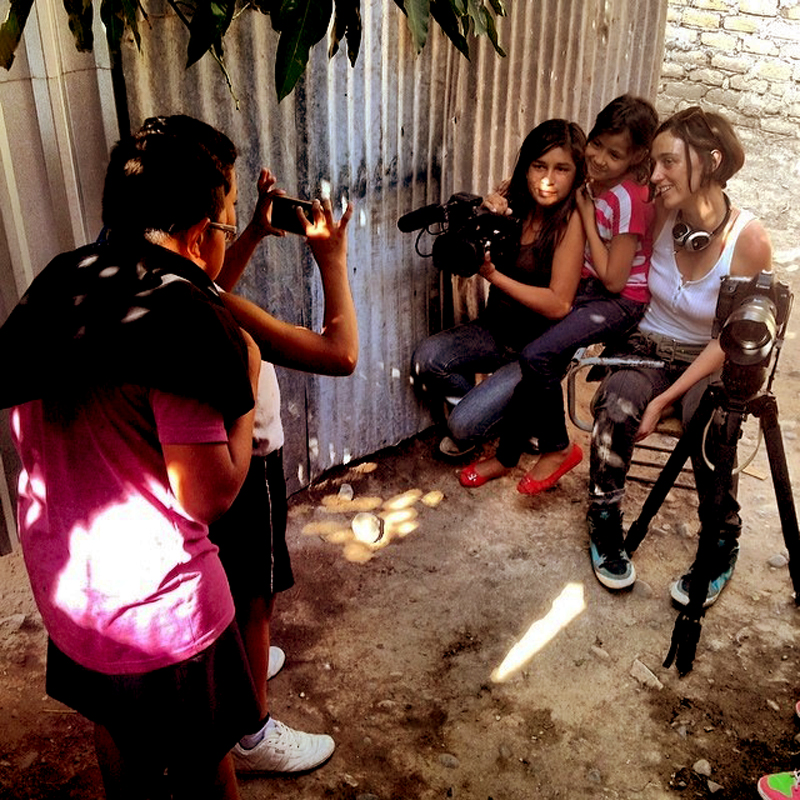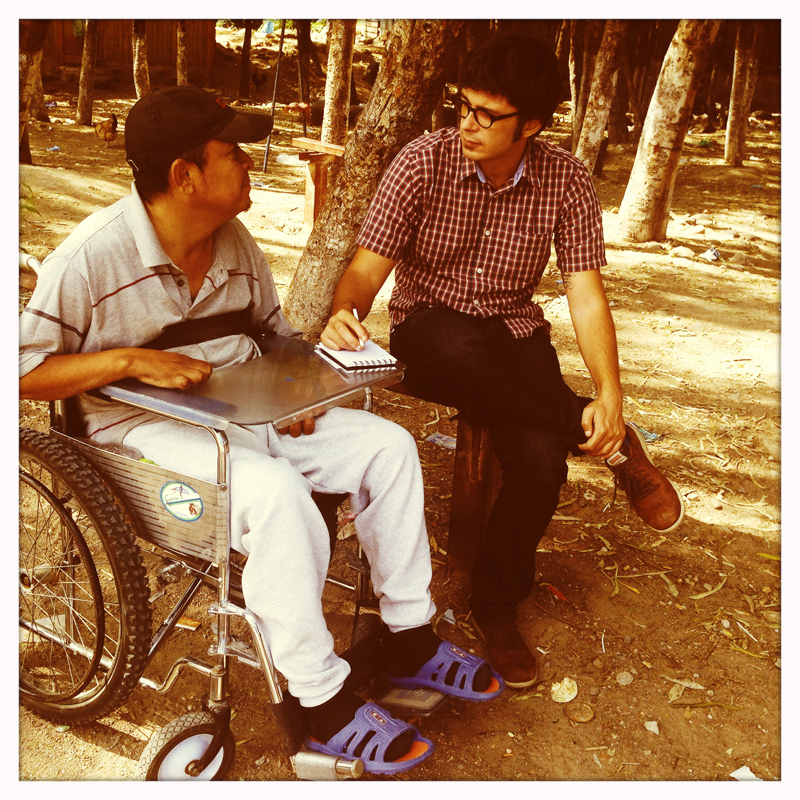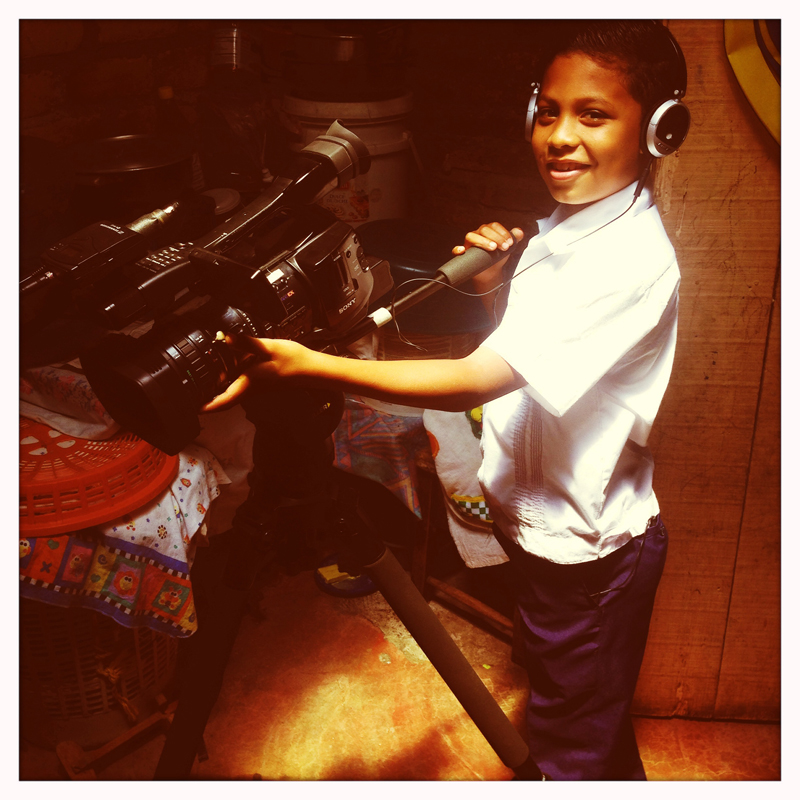 Alberto Arce, as the Honduras correspondent, located the main characters in Tegucigalpa and formed a plan of action with editors Marjorie Miller and Ricardo Zuniga. Before any reporting began, Interactive Producers Nick Harbaugh and Nathan Griffiths laid out a detailed outline of the interactive with a blueprint of all the visual elements needed to tell the story. Then Dario Lopez Mills and Alba Mora Roca spend ten days on the ground photographing and filming with the subjects.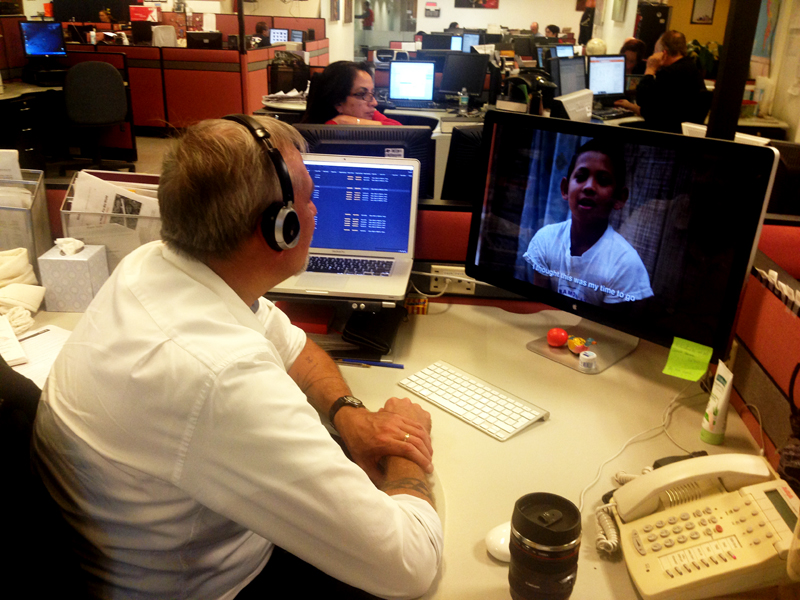 After reporting was complete, the complex editing and design process began.
In a project with this level of multimedia integration, each element informs the other: the video influences how the text story is shaped, the text informs the photo editing process, the photos dictate how the video is structured and so forth. This integration dramatically shapes the editing process. A need arises for intimate collaboration among everyone involved — from designers and editors to writers and content producers.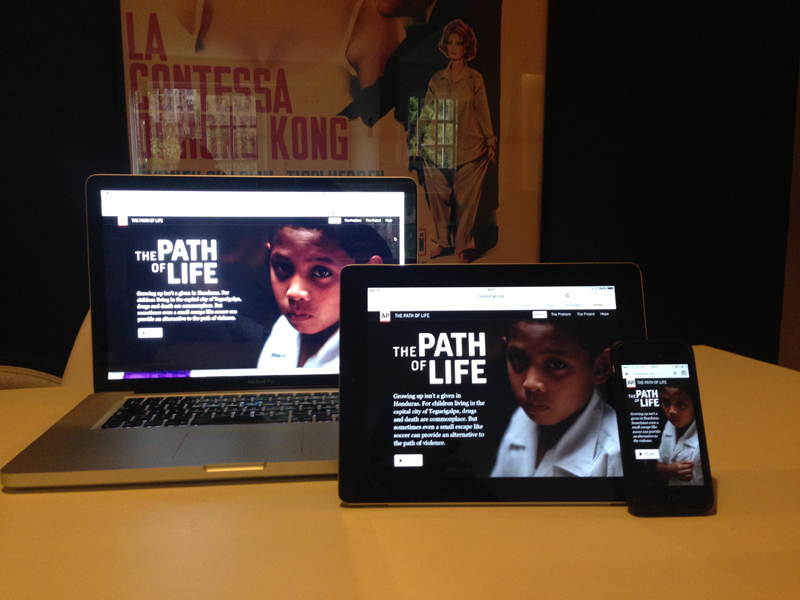 Nick and Nathan began designing and developing the interactive while working directly with Alberto, Alba, Dario and Ricardo on shaping the content into a cohesive digital narrative. The text, photos and videos were edited in conjunction with the iterative design of the interactive, resulting in a seamless experience with a rich level of integration.
The Goal of Life represents a landmark of storytelling innovation and newsroom collaboration in the digital age.
CREDITS/
Video Alba Mora Roca
Photos Dario Lopez Mills
Interactive Nathan Griffiths Nick Harbaugh Alba Mora
Reporting Alberto Arce
Text Editing Marjorie Miller Ricardo Zuñiga
Music Kevin MacLeod
Published May 29, 2014