I speak frequently about the implications of technology and new media, especially as they relate to journalism and digital media producing.
Please be in touch if you would like me to speak at an event.
Here's some of the latest workshops: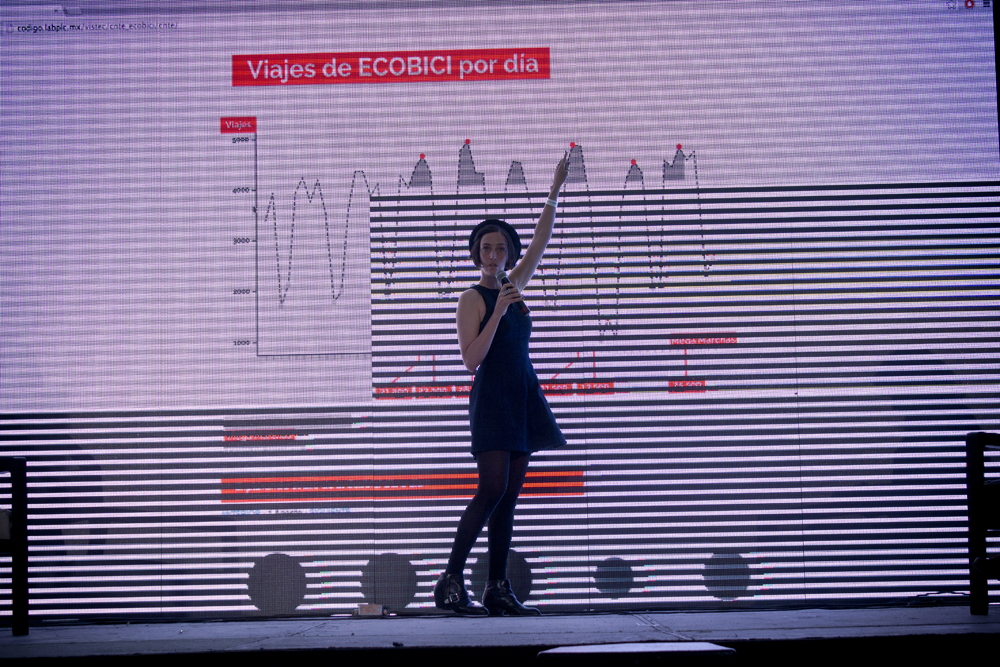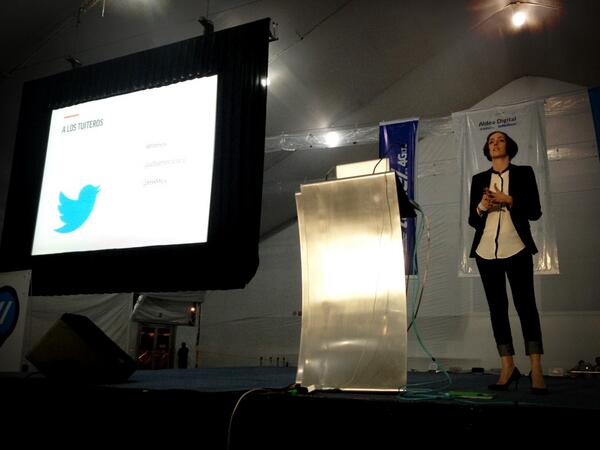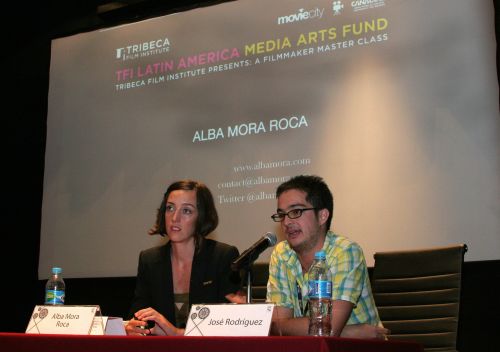 SCREENINGS
Screening of "Guests of Space" in Humbold Forum en Berlín en abril del 2017.